The Lodi Life & Times
In Lodi, wine comes first. And we wouldn't have it any other way.
Meet the passionate people behind our handcrafted wines and
gnarly old vines.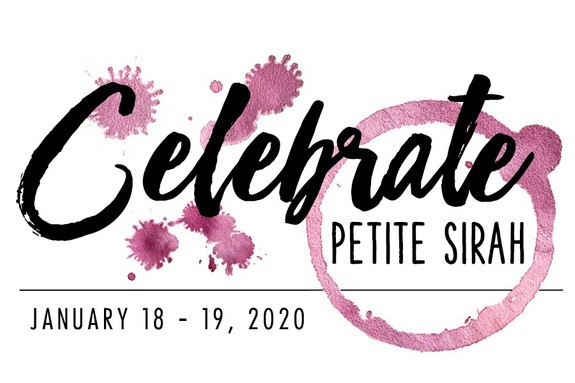 Attention, dyed-in-the-purplish-black-wool Petite Sirah lovers: You will soon be getting your own special days in Lodi wine country during the Celebrate Petite Sirah! passport weekend happening this coming January 18-19 (Saturday/Sunday). A great way to kick off 2020!
Picking up your complimentary Celebrate Petite Sirah! passport will be easy as pie: Just drop into any of the participating 17 Lodi wineries, where you'll be given a guide to all the winery locations (or, you can obtain a free passport ahead of time via email by visiting this Celebrate Petite Sirah! page)...
Continue »