The Lodi Life & Times
In Lodi, wine comes first. And we wouldn't have it any other way.
Meet the passionate people behind our handcrafted wines and
gnarly old vines.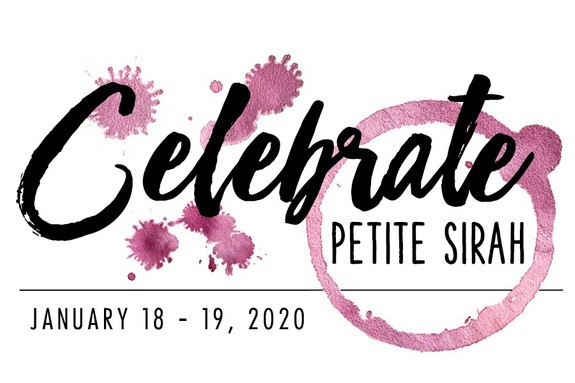 Attention, dyed-in-the-purplish-black-wool Petite Sirah lovers: You will soon be getting your own special days in Lodi wine country during the Celebrate Petite Sirah! passport weekend happening this coming January 18-19 (Saturday/Sunday). A great way to kick off 2020!
Picking up your complimentary Celebrate Petite Sirah! passport will be easy as pie: Just drop into any of the participating 17 Lodi wineries, where you'll be given a guide to all the winery locations (or, you can obtain a free passport ahead of time via email by visiting this Celebrate Petite Sirah! page)...
Continue »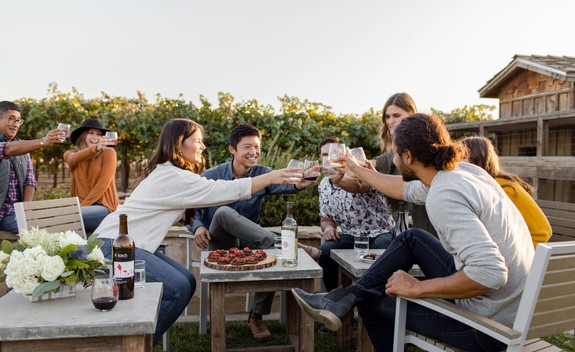 Like Christmas all over for lovers and friends, the Lodi Wine & Chocolate Weekend happens once a year, and in 2020 it comes a week earlier than normal, taking place from Friday night, February 7 through Saturday/Sunday, February 8-9. Now is the time to make your plans and book your dates!
Our customary Wine & Chocolate Weekend festivities take place on Saturday and Sunday at over 50 wineries in the Lodi Viticultural Area between 11 AM and 4 PM. You can obtain tickets for either one day or for both weekend days (easy to purchase on our 2020 eventbrite page). Visit our Wineries page for a listing of every participating winery, who will be pulling out all the stops with special tastings (including from barrels) and culinary treats galore (including myriads of chocolate, of course, and in some places chocolate infused dishes that taste amazing with Lodi's lush, fruit forward style of wines!)...
Continue »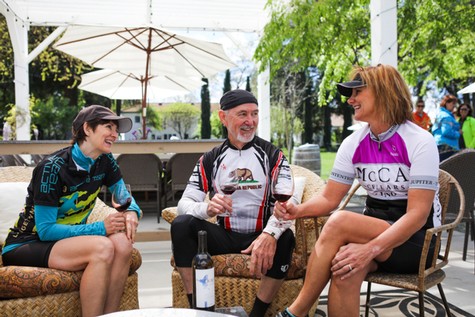 Over the past year, in 2019, Lodi wines and Lodi wine country have been the subject of articles by some of the most talented wine journalists and bloggers in the country.
It feels good, of course, to garner praise, and it feels even better to be appreciated as a result of something seemingly so simple: members of the media actually taking the time to visit and experience Lodi for themselves, which of course is the best and most logical way for anyone to form an opinion about anything or any place.
Of all of the past year's articles, the one by Esther Mobley, the widely respected wine critic for the San Francisco Chronicle, hits the nail on the head in most direct fashion. The title of Mobley's missive was We've gotten it all wrong about Lodi wine...
Continue »